Youth Scholarship Program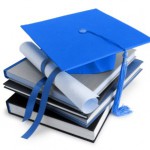 The Nebraska Cooperative Council Education Foundation Scholarship Program in Honor of Michael S. Turner was implemented with the 1993/94 academic year. Since that time, a total of 198 scholarships totaling $220,600 have been provided.
See the "Foundation/Scholarships" page on this website for more information about our scholarships.